Powercent Energy will appear at InterSolar Europe, the world's largest and most professional solar exhibition, from June 14 to 16, 2023, to showcase its latest Powercent Energy all-in-one household energy storage products. As an industry benchmark, InterSolar Europe provides an excellent platform for Powercent Energy to build a global green and low-carbon energy brand and promote the global energy sustainable development strategy.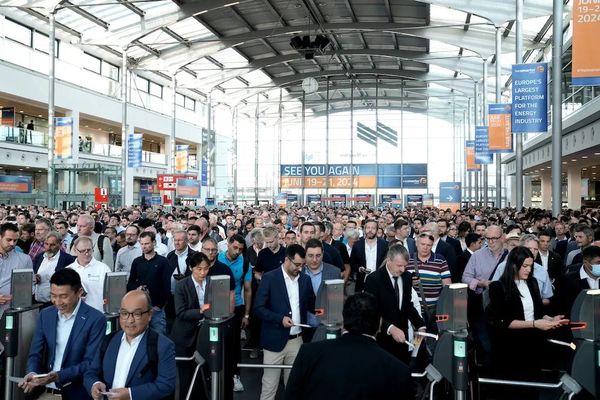 In this exhibition, Powercent Energy's all-in-one household energy storage products became one of the focuses. The product adopts intelligent integrated design and is closely integrated with solar energy system, lithium-ion battery energy storage system and home energy management system. It has the function of expanding capacity on demand and meeting the needs of grid connection, and supports remote monitoring through APP and Web.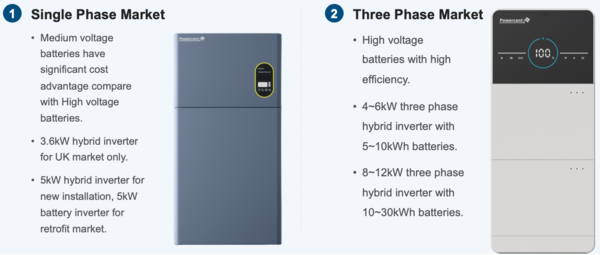 Powercent Energy has launched a single-phase all-in-one product at InterSolar in South Africa, and it has been successfully delivered. At the InterSolar exhibition in Germany, we launched a three-phase, high-voltage, and stacked all-in-one machine, demonstrating our ability and innovation in product iterative development.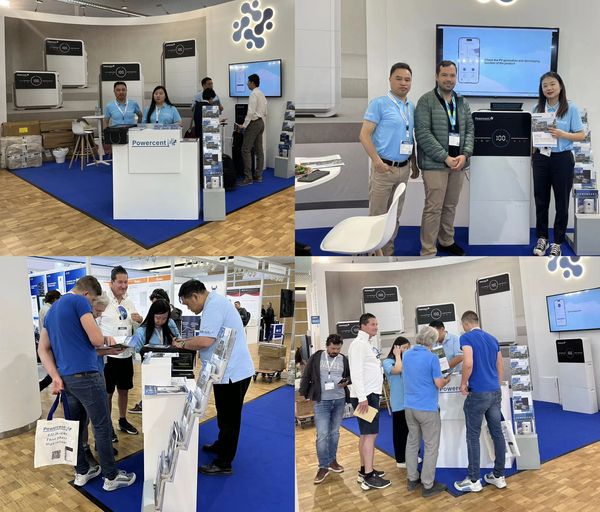 The single-phase all-in-one product has attracted widespread attention at the South African exhibition with its unique design and functions. It incorporates the concept of intelligent integration, is suitable for single-phase power systems, has the ability to expand capacity on demand and meet grid-connected needs, and provides clean, independent and cost-effective energy solutions for home users.
At the InterSolar exhibition in Germany, we launched a more advanced three-phase product. These products adopt new technology and optimized design, suitable for three-phase power system.
Its appearance is carefully designed by an overseas team, which fully integrates the concept of smart home and has unique patented technology. The product is equipped with an intelligent LED display interface and a simple and easy-to-understand APP operation, providing an intuitive and convenient user experience. At the same time, the product adopts a safer, more reliable and convenient installation and wiring mode, allowing users to feel the fun of DIY.
Possess powerful APP and Web functions. In addition to further improving product functions, Powercent Energy also focuses on improving user-side maintenance and service quality, and considers energy distribution requirements in different scenarios. For example, users can shut down the system at any time according to their needs during travel, so as to achieve a more economical and safer use experience.
Three-phase, high-voltage, stacked all-in-one machines provide higher capacity and stronger energy management capabilities. These products have intelligent monitoring and control functions, better meet the needs of industrial and commercial users, and provide support for the construction of sustainable energy networks.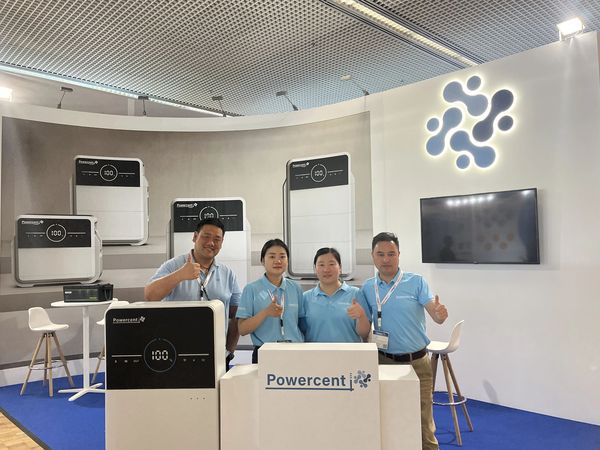 During the exhibition, Powercent Energy all-in-one household energy storage products were favored by many customers. Powercent Energy's participation in international exhibitions not only demonstrates its export capabilities to the global market, but also demonstrates its global influence and industry leadership in the field of green and low-carbon energy. Through the platform of international exhibitions, Powercent Energy can communicate and cooperate with professionals, entrepreneurs and decision makers in the global energy field, further consolidate its competitive advantage in the global market, and promote the global promotion and application of clean energy.